We offer condos for rent or lease. Condos offer the ideal living situation for those who wish to avoid the maintenance and responsibility of a traditional home.
Affordable options for any budget
Apartments and condominiums
Rental and leasing options
House rental available
Conveniently located rentals
Superior construction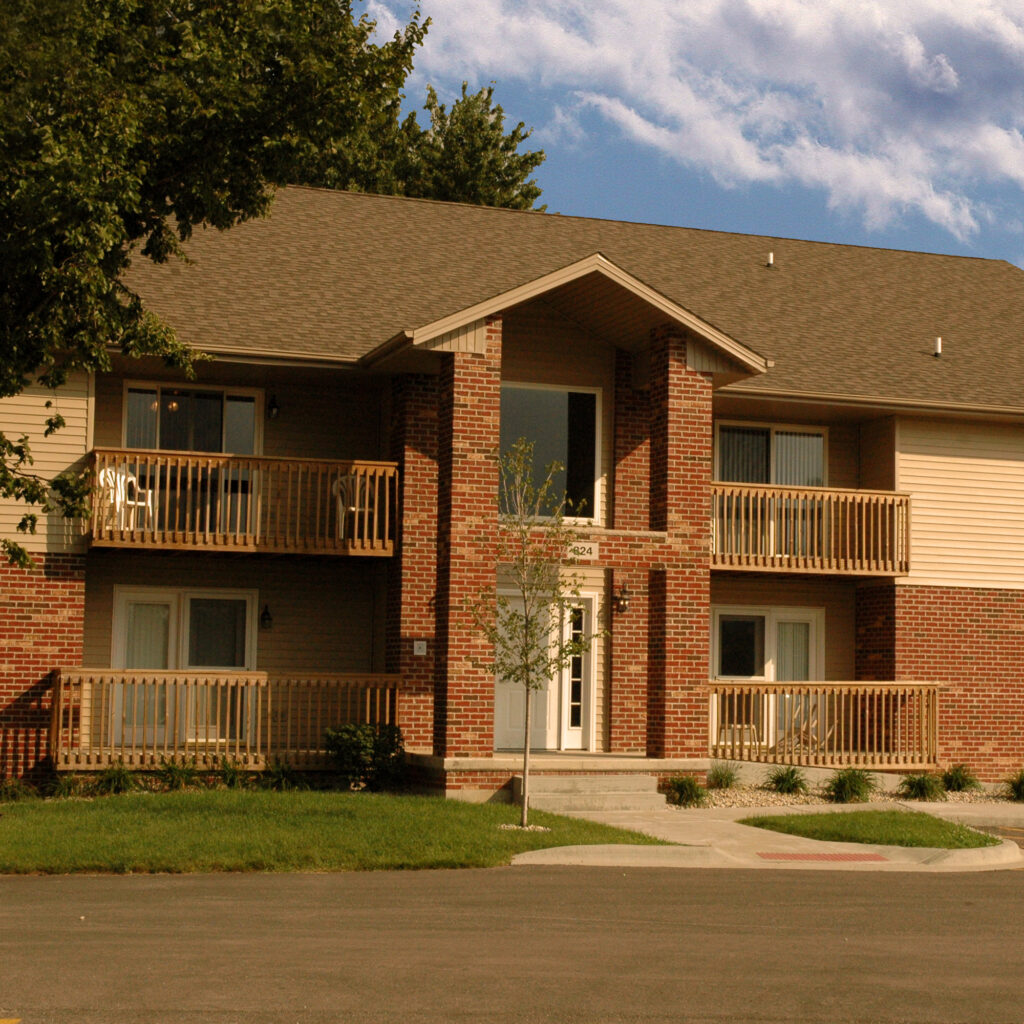 Apartments for rent
Our available apartments are all quality construction by Pommier Construction. Apartments range from $695 to $1800 a month to fit any budget and need. We also will do 3 month leases.
We also offer flexible leases to coincide with the construction of your new home. Contact Pommier Construction today to learn more about available apartments.
Contact us to schedule an appointment or stop by to speak with Steve to learn more about our rentals.