Custom construction begins with your ideas and Pommier Construction prides itself in customizing homes to fit your needs. Choose from our available lots or build a home on a pre-owned lot. An interior designer will assist you in modifying the layout of your home to increase its aesthetic appeal, functionality and livability.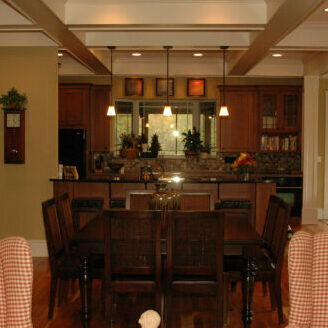 Features you can get excited about
Oversized wood trim
Architectural shingles
High efficiency water heaters, furnaces and insulation
Finished garages and concrete driveways
Anderson windows and 6 panel doors
Anderson windows and 6 panel doors
Insulated steel garage doors with openers
Custom concrete patios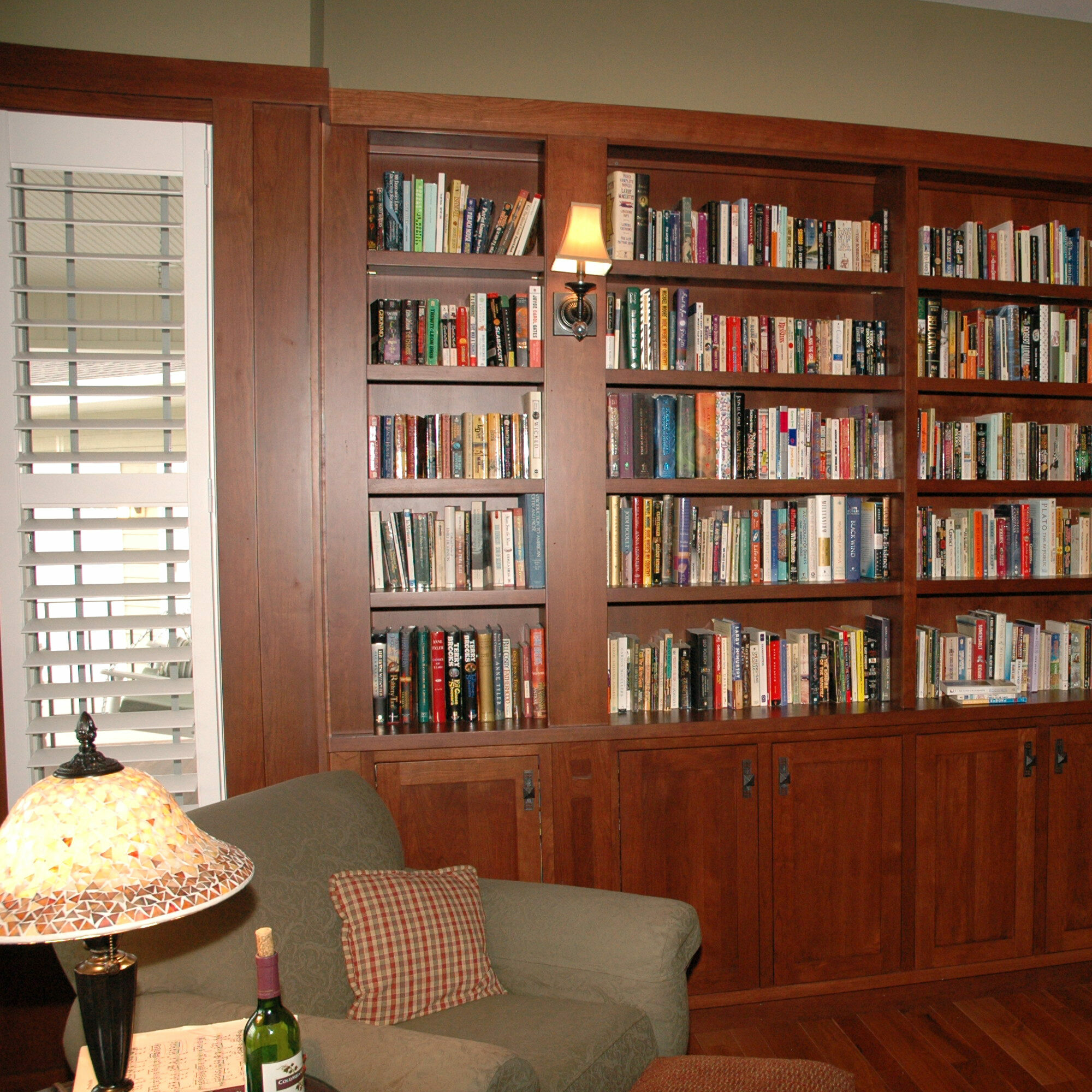 A home tailor-made for your needs
While the features we include are what most builders make you pay extra for, we do offer upgrades in all areas.
Pommier Construction ensures that there are no costly surprises at the end of the project. We work closely with you to make sure that the end project is not only what you desire but is within your budget.