At Pommier Construction, we specialize in all types of remodeling projects. From a new kitchen or bathroom to a complete home makeover, you will love what we do to your home.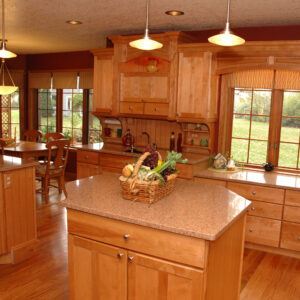 Services for your entire home
Kitchens Bathrooms
Finished basements
Roof replacements
Windows and doors
In-law suites
Garages and decks
Complete home improvement and repair
Quality you can count on
We understand how important even the little things are, so we work with you from start to finish to make sure you get home improvements the way you expect them.
If you want the job done right with the kind of attention to detail you need, let us take care of your next home addition or remodel