We often have lots for you to choose from in neighborhoods we are building in. Give us a call to schedule a tour of our model homes and experience our craftsmanship for yourself.
We would be happy to build you a custom home on property you own as well. We assist you in choosing everything from a floor plan to fixtures to building a home that's truly unique.
While building your home are you looking for a place to stay? We have rental properties and we offer short term leases if you need a place to stay during the building of your new home.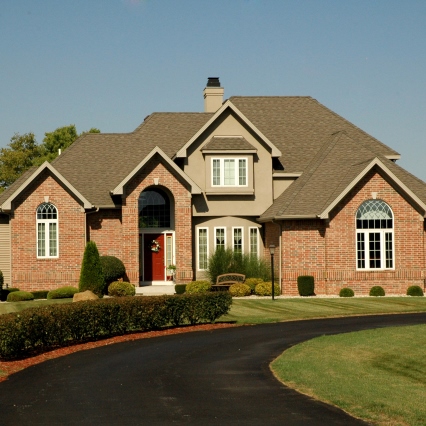 We build to suit your needs
Comprehensive construction services
New residential homes
Apartment buildings
Condominiums
Light commercial work
Unique floor plans
Customized construction